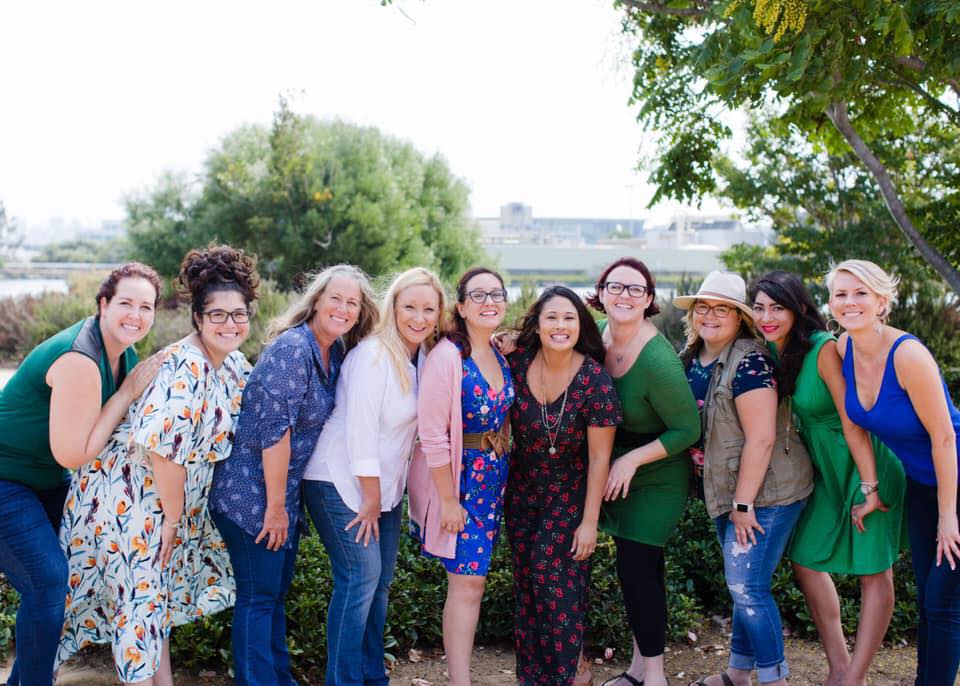 We have some amazing talent behind the scenes of SDMB! Together, this group of ladies are very determined and motivated to build a connected community through the San Diego Moms Blog!
"Type" of Mom: DIY Mom Boss! They want it, I make it. 3 Favs: Target store, crafting and organizing.

What "type" of mom are you? I'm a semi-crunchy, deeply affectionate, involved-but-not-helicopter Mom who loves to cook, cuddle, and explore the world with my kids. What are 3 of your favorite things? Singing, reading, time with my whole family.