The Best of San Diego – a series exploring local neighborhoods and communities – is written by San Diego Moms Blog contributors that live in each of the local neighborhoods featured. Whether you reside here in San Diego, or are visiting from out of town, each of these Best Of guides were written by local moms, with moms in mind – making these guides a true resource for families.
If you have a local business or family favorite you think should be included, simply fill out the form at the bottom of the page. We hope to continue to grow these guides and keep them updated as new and exciting attractions and family-friendly venues open in each area.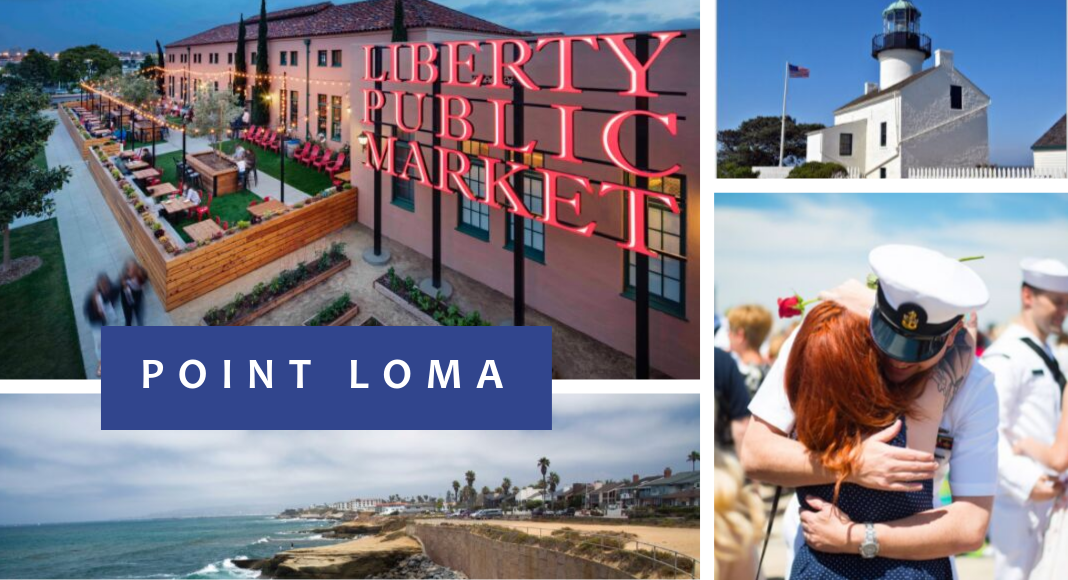 Point Loma is a beautiful seaside community within the city of San Diego. With lots of hills, ocean views, great restaurants, parks and marinas—there is a TON to do and explore for families in Point Loma. Known for Cabrillo National Monument, a park with trails, tide pools and exhibits on California history. Sunset Cliffs Natural Park is a popular spot to watch the sun go down while Liberty Station, a former Naval Training Center, has just about everything you need from grocery stores, fitness gyms, dance studios, restaurants and shops.
CLICK HERE or the above image to view the Best of Point Loma guide.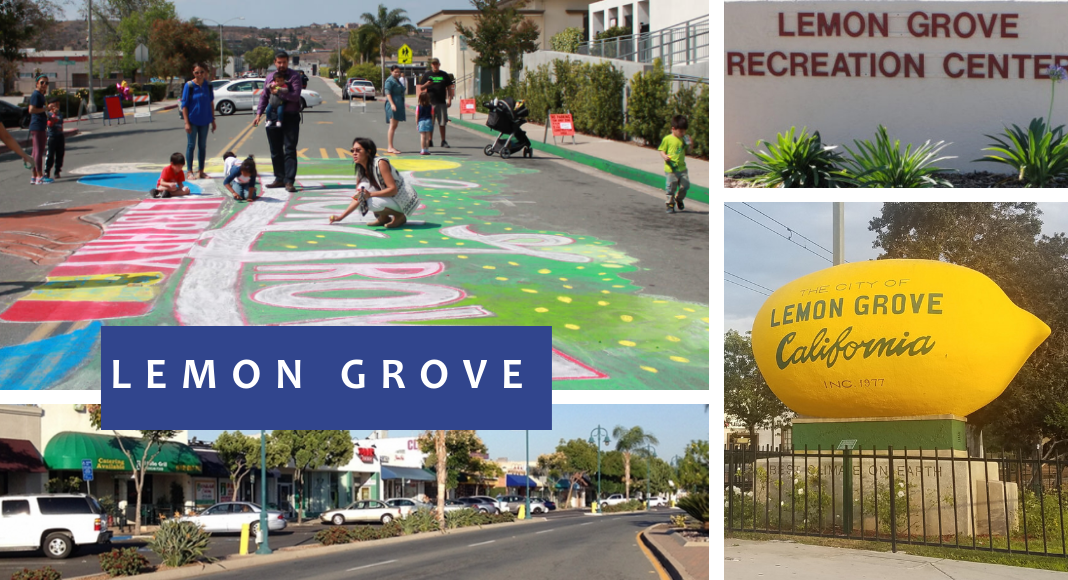 Lemon Grove is a young city, established in July of 1977. Long before this, however, the area was a mecca for lemon and orange groves in the early 1900s. The giant iconic lemon that is situated along Broadway at Lemon Grove Ave was originally created as centerpiece for a parade float in 1928. It represents the area to this day in displaying the city's motto "Best Climate on Earth."
CLICK HERE or the above image to view the Best of Lemon Grove guide.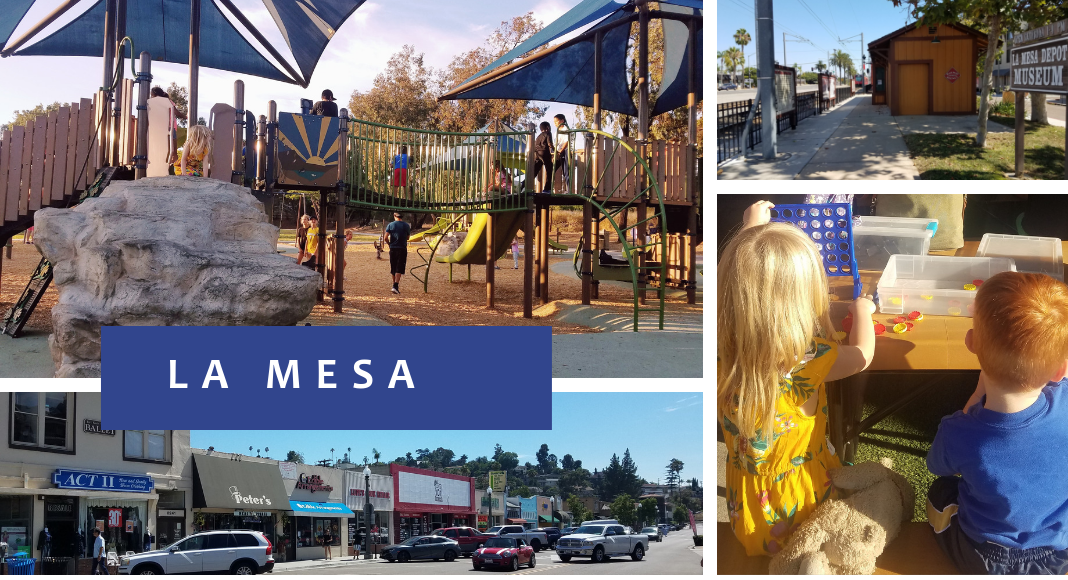 With a centralized downtown business district La Mesa celebrates small businesses and pedestrian traffic, the area has a draw to those who enjoy parking the car and spending an afternoon exploring on foot. Less congested than North Park or a beach community, La Mesa shares some of the same eateries and shops that are beloved by San Diegans as well as several that are unique to this fine city.
CLICK HERE or the above image to view the Best of La Mesa guide.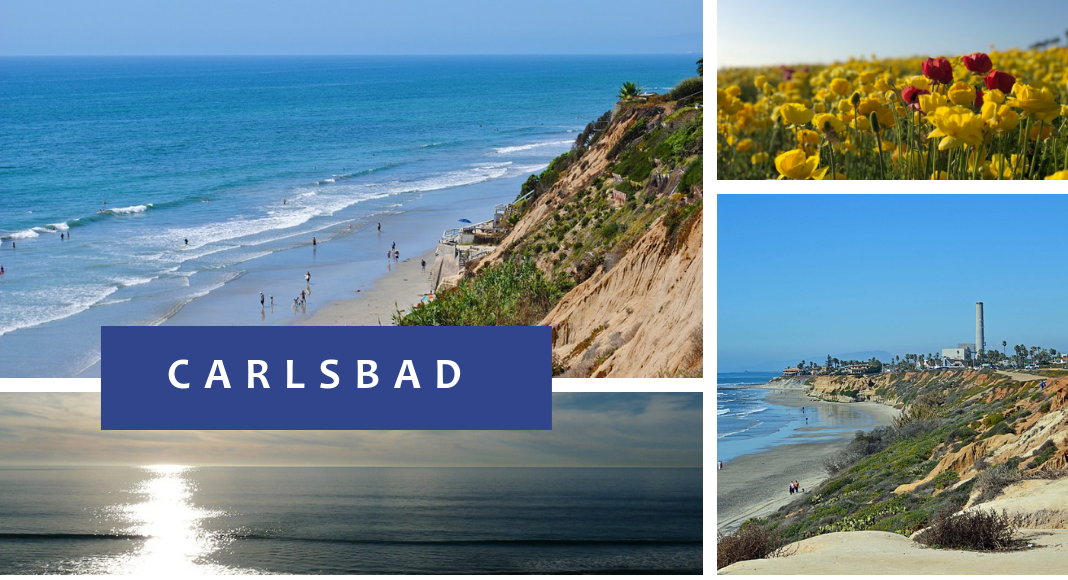 Carlsbad is known as the village by the sea, a coastal city north of San Diego. With miles of coastline, lagoons and one of the best family-friendly beaches around, you can spend a lot of time in and around the water in Carlsbad. Home to Legoland, the beautiful Flower Fields, the Premium Outlets, Leo Carrillo Ranch and Palomar Airport, it really has everything you need close by.
The name Carlsbad was inspired by its infamous alkaline water, which has been offered since 1882. Having been said to taste similar to spa water, they named the town after the famous spa town in Bohemia, Czech Republic called "Karlsbad".
CLICK HERE or the above image to view the Best of Carlsbad guide.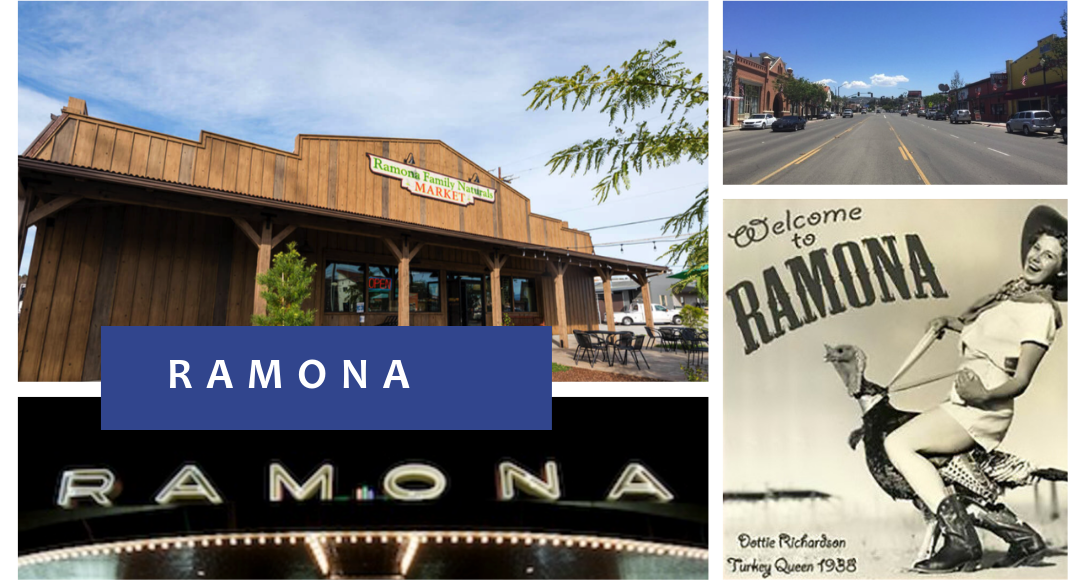 Ramona is near the intersection of State Route 67 and State Route 78 and near the economic center of Ramona. The elevation is 1,391 ft. above sea level.
Because Ramona is not an incorporated city, there are no city limits by which to measure its area. Fun fact: Before it was permanently settled, the Ramona area was inhabited by Diegueño semi-nomadic people, who established temporary settlements there as they moved between coastal and inland grounds. Their presence is indicated by archeological evidence such as rock paintings, etchings, and grinding stones used to grind acorns into meal for bread.
CLICK HERE or the above image to view the Best of Ramona guide.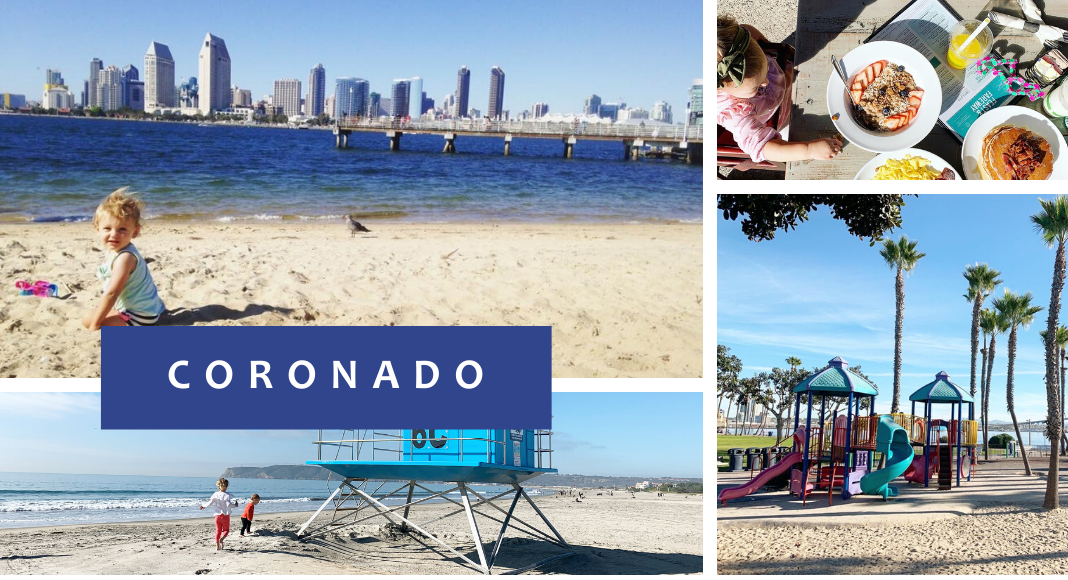 Adjacent to downtown San Diego is Coronado, an island-turned-peninsula connected by a stretch of land known as the Silver Strand. In 1969 the San Diego-Coronado Bridge was opened, which allows for easy access to downtown San Diego. With approximately 24,000 residents on the waterfront peninsula, it has a small town feel despite the military town bustle. Coronado is Spanish for "crowned one" and is therefore familiar to residents as The Crown City.
Known for the beachfront Hotel del Coronado which opened in 1888, the western stretch of sand has regularly been voted the #1 beach in the United States. Located just north of the hotel is Coronado's Naval Air Station North Island celebrated as the birthplace of naval aviation.
CLICK HERE or the above image for the Best of Coronado guide.
If you are interested in featuring your business or service in our Best of San Diego Series please fill out the form below. If you live in a unique city that you would like to write a Best of Series feature – please email [email protected]
Check the detailed map below of each sub-city in San Diego that we are featuring, and then click on the link within the area you are looking for to find out places to visit and restaurants to try!