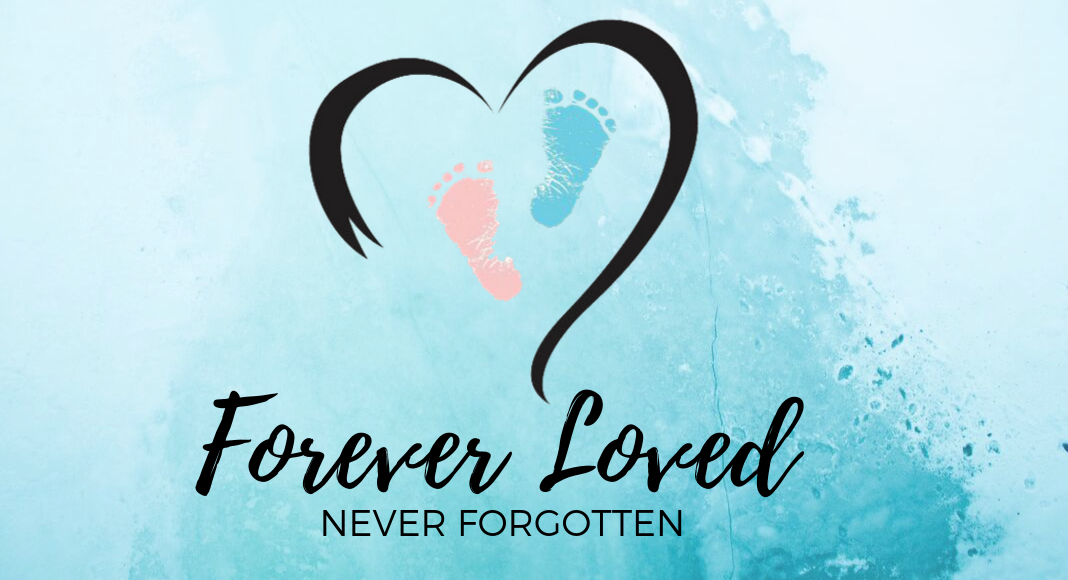 October is Pregnancy and Infant Loss Awareness month and specifically, October 15th being the day specifically dedicated to families who have suffered this greatest of tragedies – losing a baby too soon, whether through miscarriage or infant death.
Those little lives, however brief, made an impact and we'd like to help you visually mark those lives that were lost too soon all year long.
If you would like to add your baby to this wall, we would be honored to remember your baby with you. Please fill out the form below.
There is no foot too small that it cannot leave an imprint on this world. ~Unknown
APRIL
Baby April, 2005
"Forever Loved"
Baby R – April- 2010
Stacey – April 24, 2014
AUGUST
Savannah Rose – August 10, 2017
"Forever on my mind"
SEPTEMBER
Joy – September 24, 2014
OCTOBER
October 29th, 2016
"Baby JJA always in my dreams."
DECEMBER
Baby December – 2004.
"Always in our hearts."
We would be honored to remember your baby with you. Simply fill out the form below and fill in as much information as you feel comfortable.